Earlier today at around 11h45 PST, I was on, and a fight broke out. It started with PlazmaVolt and Peacevox then it ended with PlazmaVolt and LeftRing in the server chat: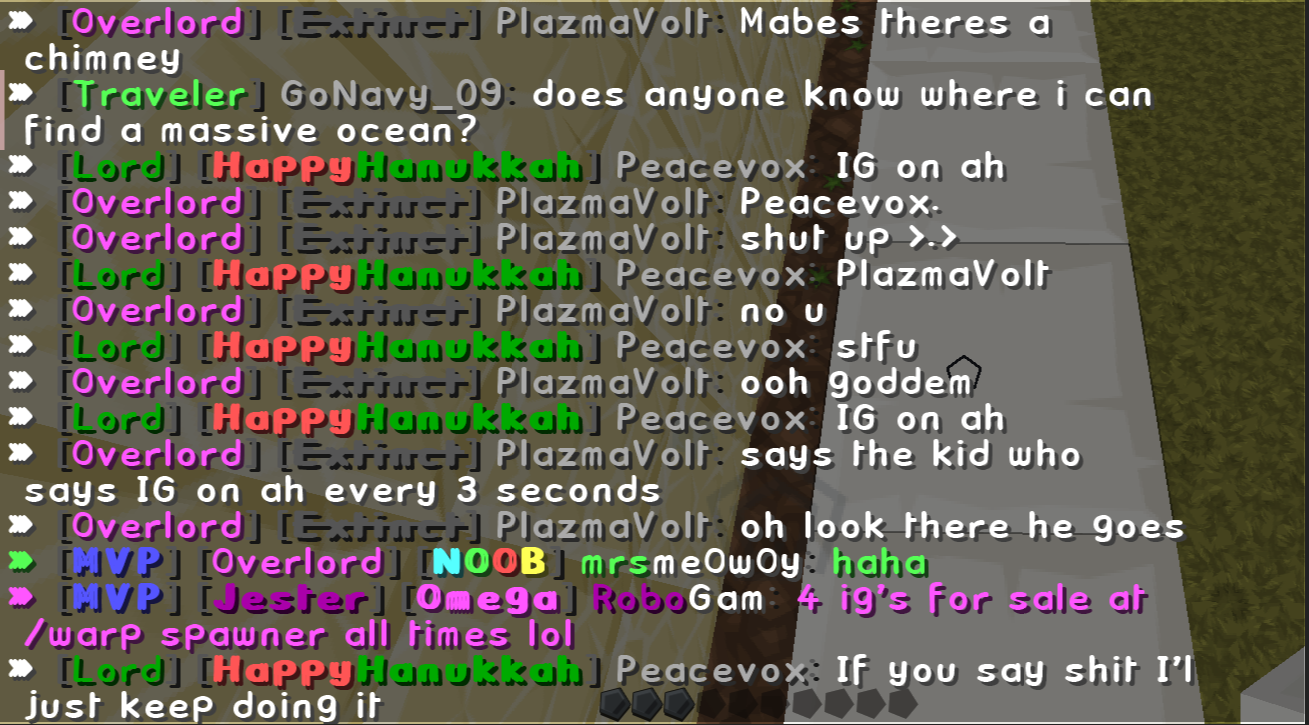 Then it went on to LeftRing joining in and starting to swear... But the thing that caught my eye is that MercifulTuna (watchninja), a staff member, joining in and taking a side on the situation/fight: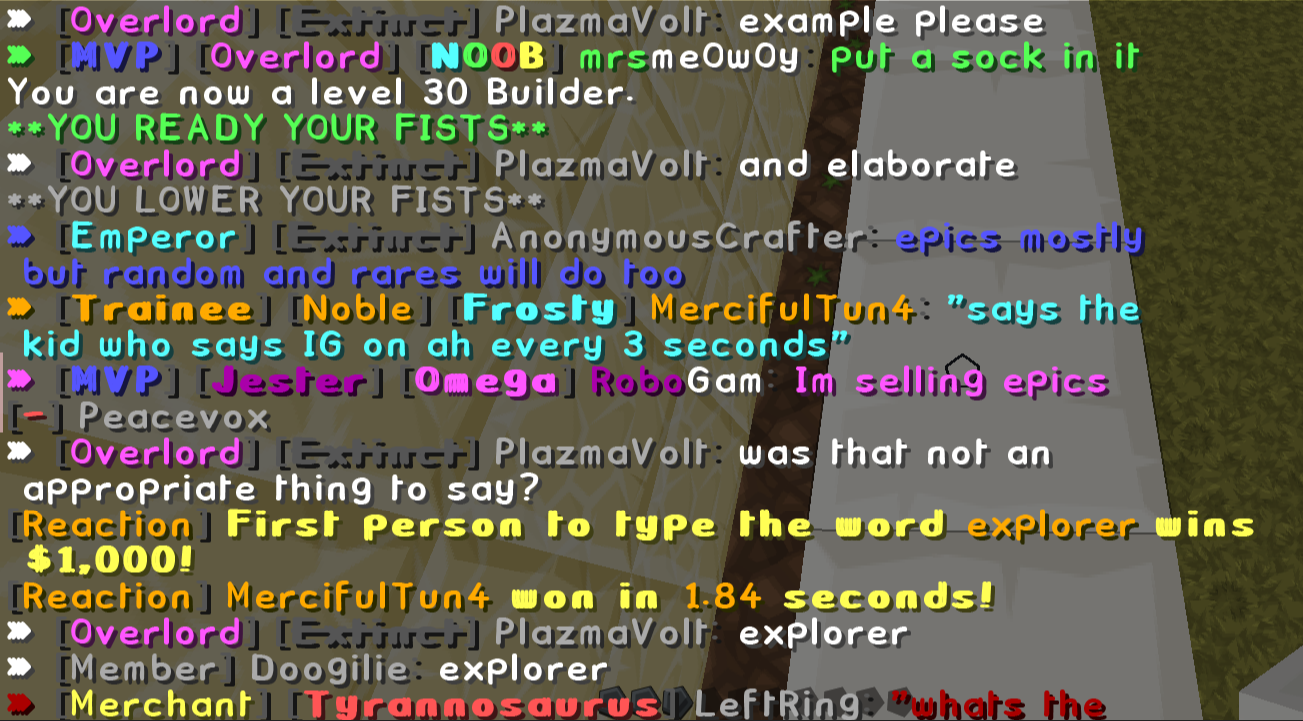 They took a side, and participated in the fight without making an effort to end it... which I took a liberty to end it: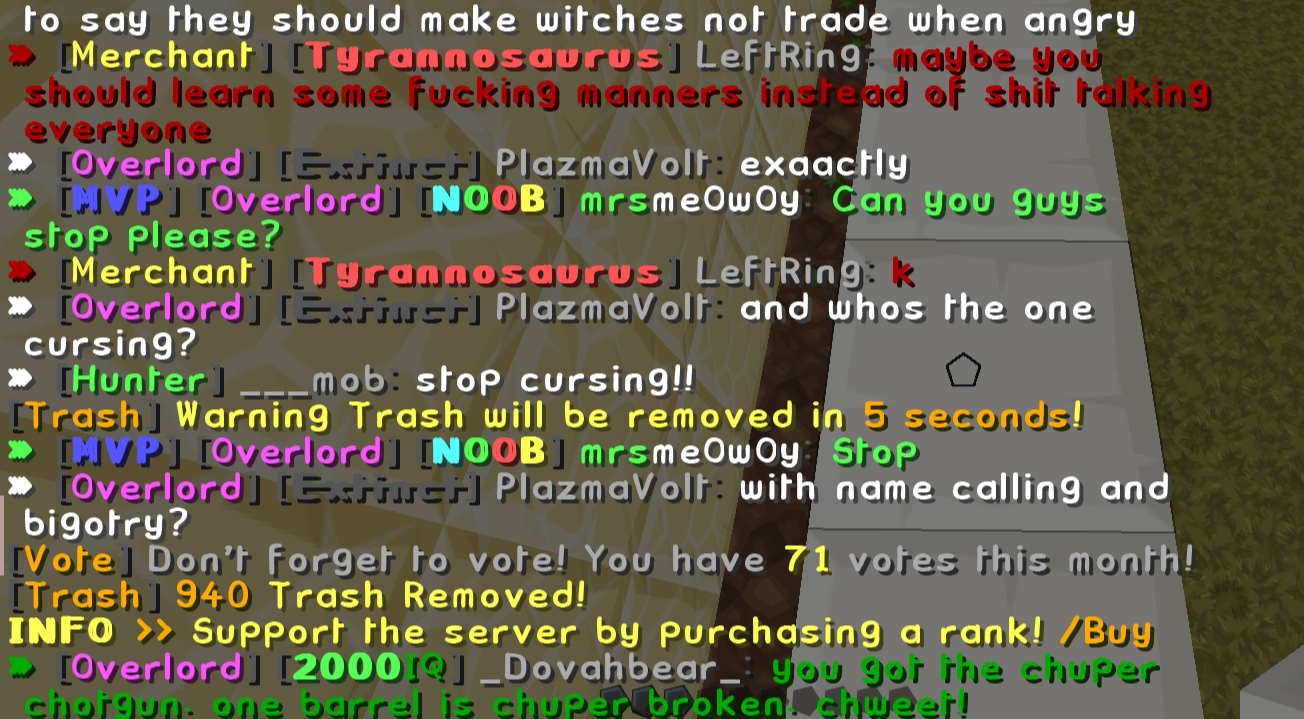 Hopefully, this helps in any way.